So I walk in to this electronics store and I'm floored when I see these....
Most impressive was the listening room.. they have a pure 2 channel listening room that is most properly acoustically treated with panels on all walls, in the correct setting, rounded panels, bass traps in the corners, diffusers on the ceiling and set up... RIGHT!
They also have a home theater room that again is properly treated.
B&W 802, 803, 805.
Sonus Faber Cremona M
Martin Logan's Montis
Running off McIntosh solid state mono block amps,
They even had an analog set up using McIntosh tube amps.
Sorry about the poor iPhone pics.....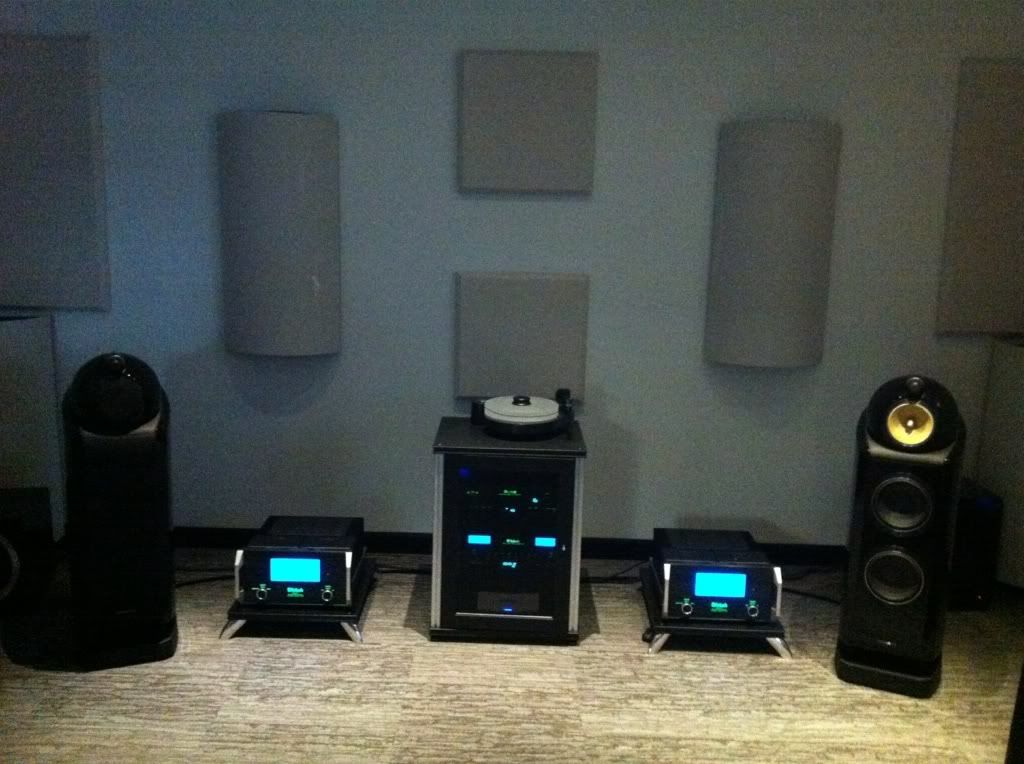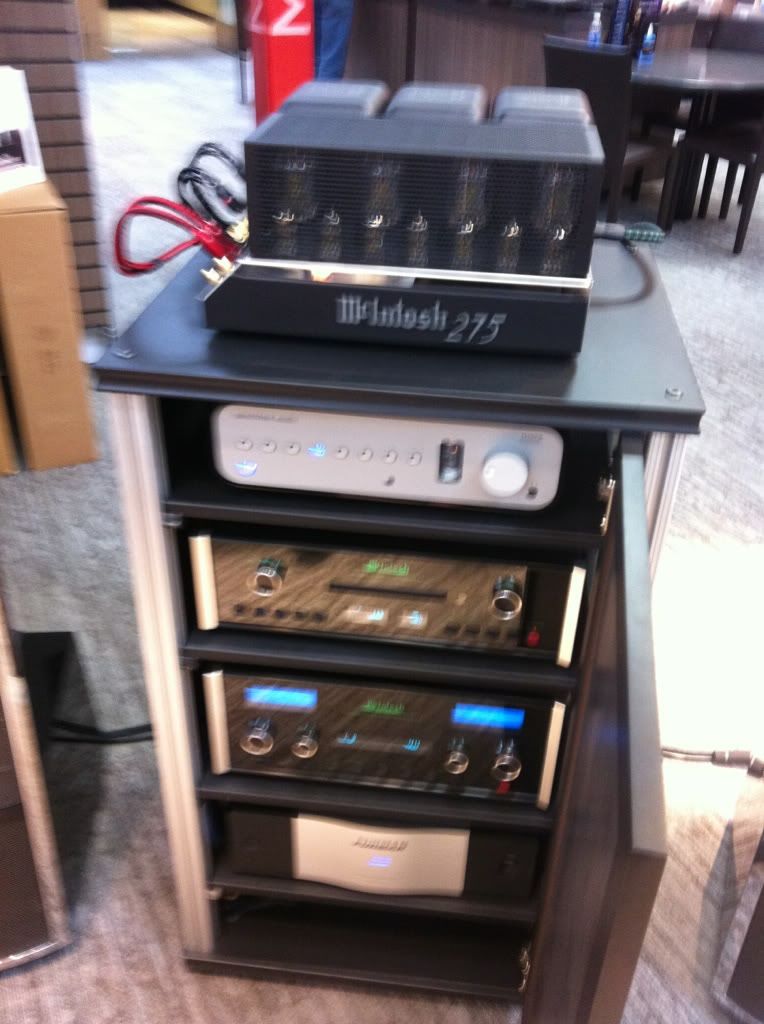 So I find out my electronics store is a chain and they are all over the U.S.....
any guess?
...BEST BUY!
:scared-eek: