First concert in U.S. for Rammstein in a decade... sold out Madison Square Garden in 27 minutes. I was banging the refresh key on the Ticketmaster website at 11:59:59 as the seats went online and managed to score six tickets for me and my headbanging friends. Face value was $49 per seat... we could have easily sold them on Craigslist the night before the concert for $300+ per seat... but heck no we were going to the show.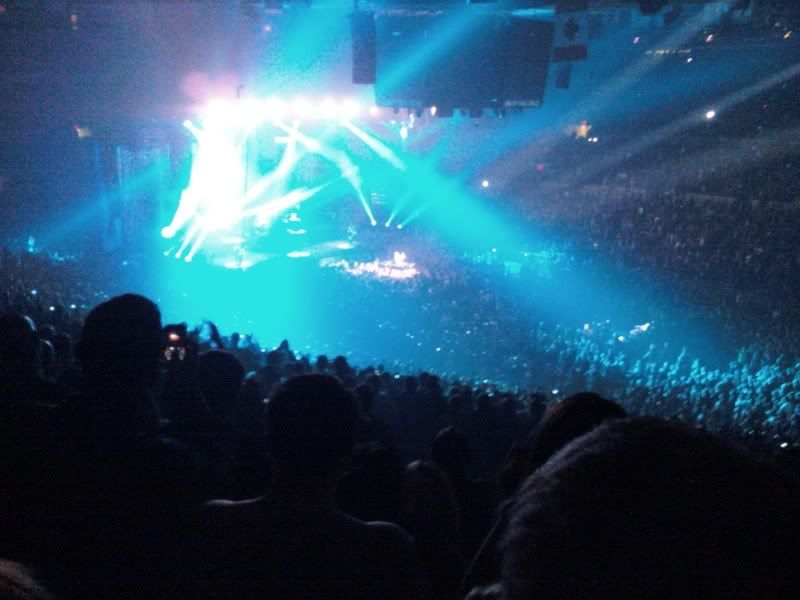 Equal parts pyrotechnic display, metal show, rave club and World Cup soccer match it was a tremendous show. The Garden was literally shaking. After two encores we were still chanting and stomping the seats... it was like a friggin' earthquake... and they came out for a third encore set. The crowd experience was as good as the show itself.
Best metal concert I have ever seen hands down. This includes Sabbath, Maiden, Priest and Van Halen in their prime. And while not a metal show this also includes U2's U.S. debut back when they were still hungry which was in my home town and (until now) had the best crowd energy I have ever experienced. Rammstein @ The Garden blew it away.
Monkey