Well-Known Member
Staff member
Moderator
Remember when we were on Sound and Vision's forum?
I'm a fan of the KEF and Elac speakers mentioned in their most recent review but don't have the ear to say they're better or worse than similarly priced speakers.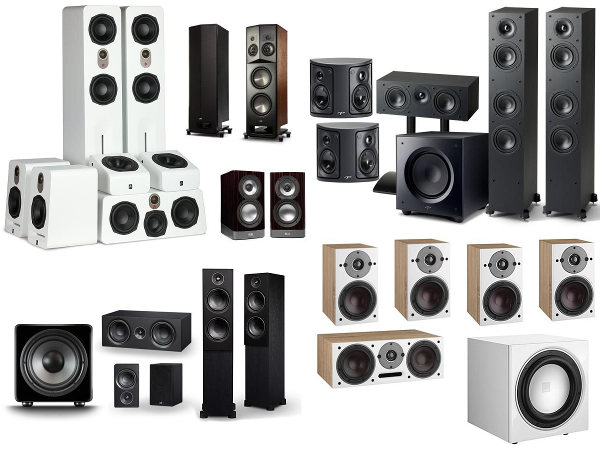 Ready for an upgrade? The editors of Sound & Vision have singled out nine speaker systems that deserve a listen if you're getting the itch to take your home theater to the next level. All made our coveted 2019 Top Picks of the Year list, meaning they all deliver exceptional sound. Product...

www.soundandvision.com