The first movie my parents took me to a theater to see was "Bambi" in 1956 or '57. (and when I think of the traumatic ending what were they thinking?)
So today I am in the used media store and they had the BD/DVD combo pack for $13. Not something I would normally buy but sentiment struck me and I picked it up.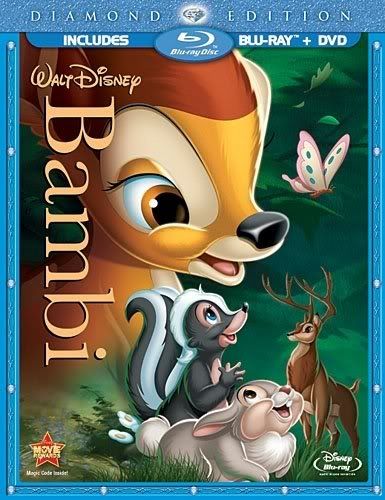 Anyways I can give the DVD copy to my grand niece.