Well at least almost no one else.
I'm pretty sure we all have a few (maybe more than a few) albums/CD's we love but we think most others don't have a clue about. Here are a couple of mine off the top of my head.
Doo Dad by Webb Wilder - Wilder is a great guitarist and a pretty good songwriter. I have 3 of his albums but this is by far the best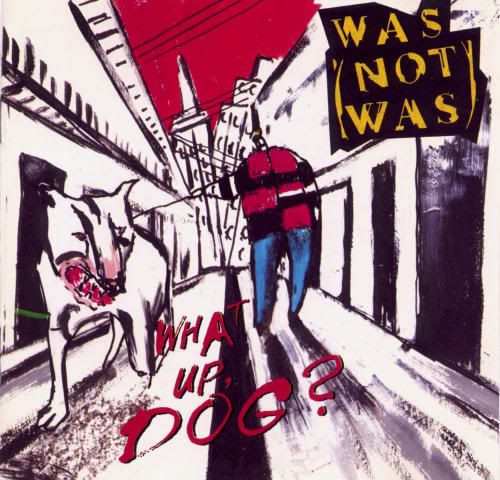 What Up Dog by Was (Not Was) This is a great album featuring the "Was brothers" - David Was (a.k.a. David Weiss) and production genius Don Was (a.k.a. Don Fagenson ) Don Was has just been named Chief Creative Officer of Blue Note Records. this has everything - rock, jazz, and lots of funk. this quote from a customer review says it all -
"Just what it was that made Was (Not Was) so very special is a little hard to pin down: the crisp tight production, the ability to seamlessly go from funky r'n'b to lounge to rock to heartbreaking ballads to whatever other style they chose, the sensational vocals of Sir Harry Bowens and Sweet Pea Atkinson or their ability to write memorable melodies and couple them with some of the wittiest, most bizarre or touching lyrics in popular music?"
Infamous Angel by Iris DeMint - this is in the folk/country genre. I love DeMints high fluid voice and she does the best rendition of "Fifty Miles of Elbow Room" I've ever heard.
What might you have that fits here?